2023 Northeast Nationals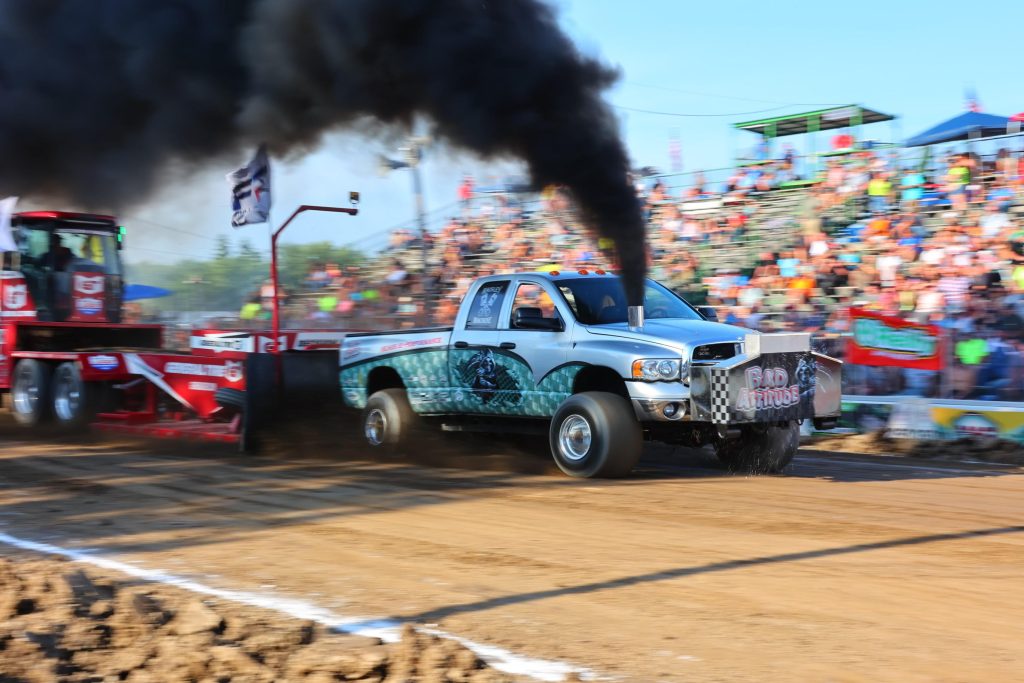 We have shifted our shows and are featuring the FPP Big East Series on Saturday!! Saturday will be a great day of High Horsepower, Ground Pounding Action with FPP's best in Action.
Sunday will get us back to our Roots with Stock and Enhanced tractors and Trucks running on dual tracks.
We will break the show at 3PM for Big Rigs and 4 more Full Pull exciting classes.
Saturday August 5th,2023
3 PM Start -$25 Admission
FPP/WNYPPS/Outlaw 2.6 Diesel Trucks
FPP – Lim Pro Stock/Super Farm
FPP -Limited Light Super Stock
FPP – V-8 Hot Rod Tractors
FPP – RWYB 4×4 Trucks
FPP -Mini Mod
FPP/WNYPPS 466 Hot Farm
FPP -TWD Trucks
FPP -Inv. Modifieds
FPP Lim Pro Stock/Super Farm
FPP -Limited Light Super Stock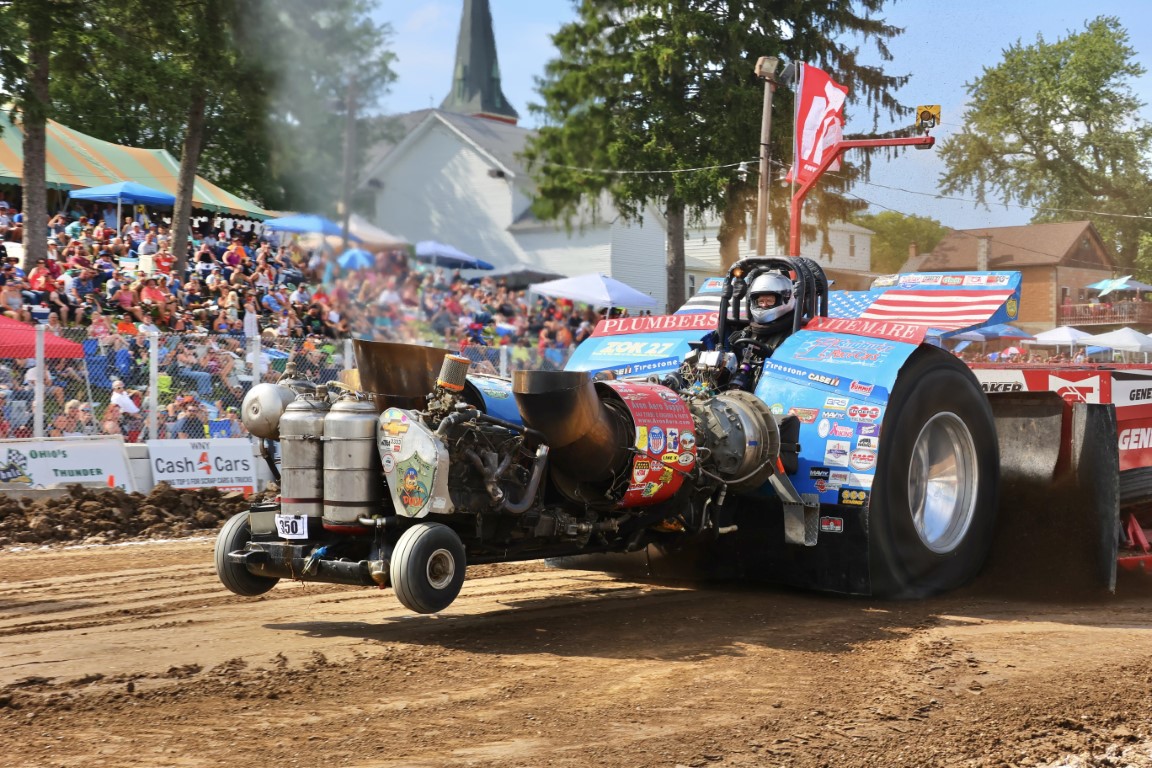 Sunday August 6th, 2023
12 Noon Start -$20 Admission
TR #1 – Mini Sled
4700 Stock
6700 Stock
5700 Enhanced
3 PM -1 Track
FPP/WNY/Outlaw 2.6 Diesel Trucks
FPP -BIG RIG Series
FPP – Hot Farm Tractors
FPP – TWD Trucks
FPP – Unlimited Str. Diesel Trucks
6:30 PM – Dual Tracks
TR #1 – Mini Sled
5700 Stock
5700 Enhanced
4×4 Gas Street
TR#2 – Big Sled
12700 Stock
12700 Enhanced
14700 Stock
King of the Hill Tractor